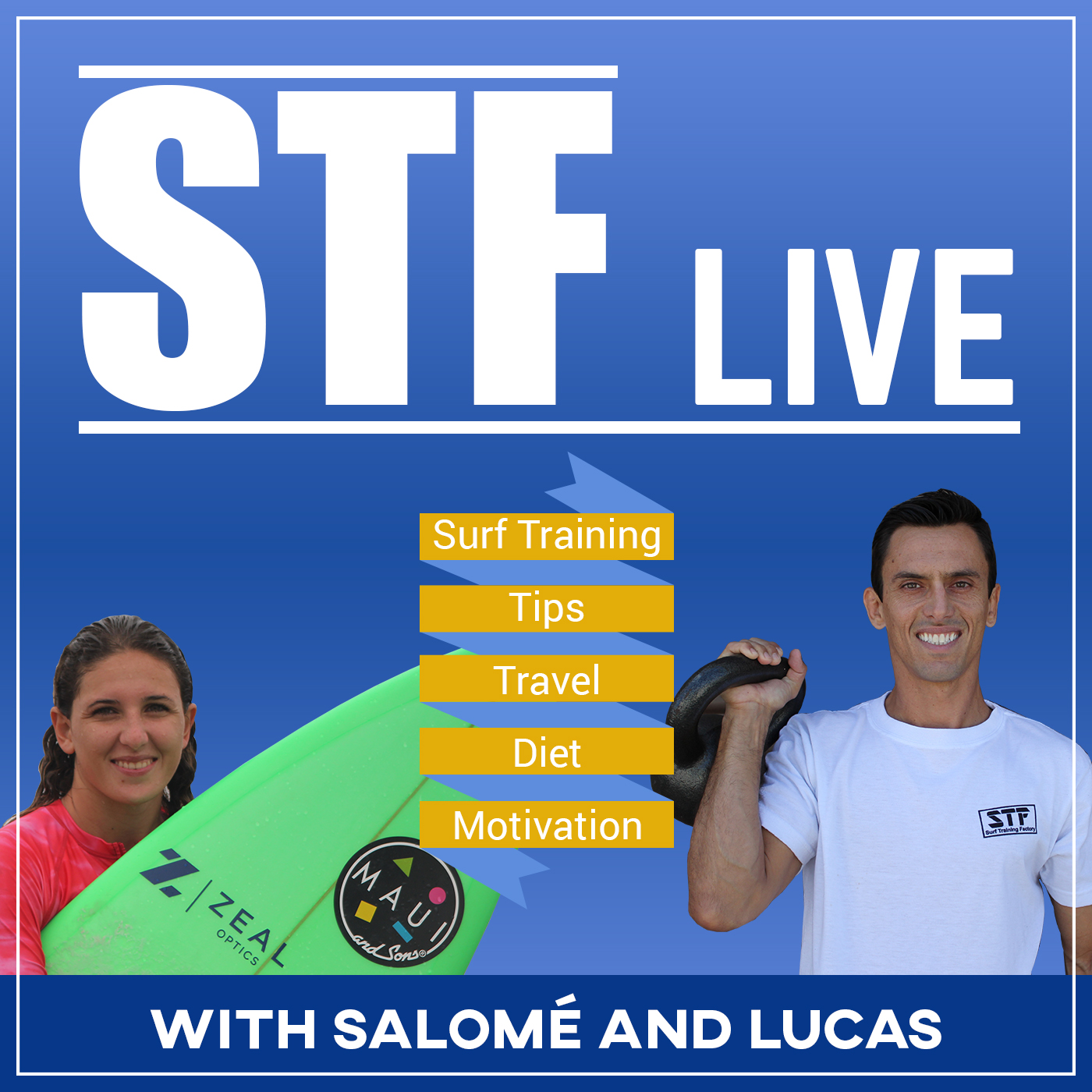 While watches technology is growing every day, all watches tell the time. Surf watches technology has evolved greatly and now allows for epic adventures without any problems.
From tide charts to GPS technology that tracks your speed, and wave count. Today's surf watches will not only make sure you are on time for your surf session, but also might help you become a better surfer.
Whether you are looking for all the add-ons or just trying to get a waterproof watch so that you are not late for your morning meeting. Below are our Top 3 favorite surf watches for men and women to keep you on time and helping you surf better than ever year round, no matter where you are in the world.
You can learn more information and purchase your own at: 
https://surftrainingfactory.com/recommended-gear/surf-watches/